Welcome to the website of the GRABOR company, which dates back to 1993. We deal with passenger transport, where we use tourist coaches of the VDL, Scania and Bova brands with full equipment and a group of trained drivers. We carry out domestic and regular international transport on line and tourist routes on request. We also make sure that our coaches are in the best possible technical and visual condition, so you can travel at the highest possible safety and comfort level. We also offer bus rental for all types of school or business events.
We are a licensed transport company, and our reliability and competence have allowed us to obtain all licenses and permissions to transport people. Our clients are the other transport companies as well as state institutions and travel agencies.
Our bus drivers are highly educated and always perform at their best while driving, therefore you can enjoy your trip and arrive safely at your destination.
We have all the necessary permits and certificates required in Poland and an international license valid throughout Europe.
We are convinced that the quality of our services, the commitment and professionalism of our team, as well as the offer adapted to each client individually make us a partner worthy of your interest, trust and cooperation.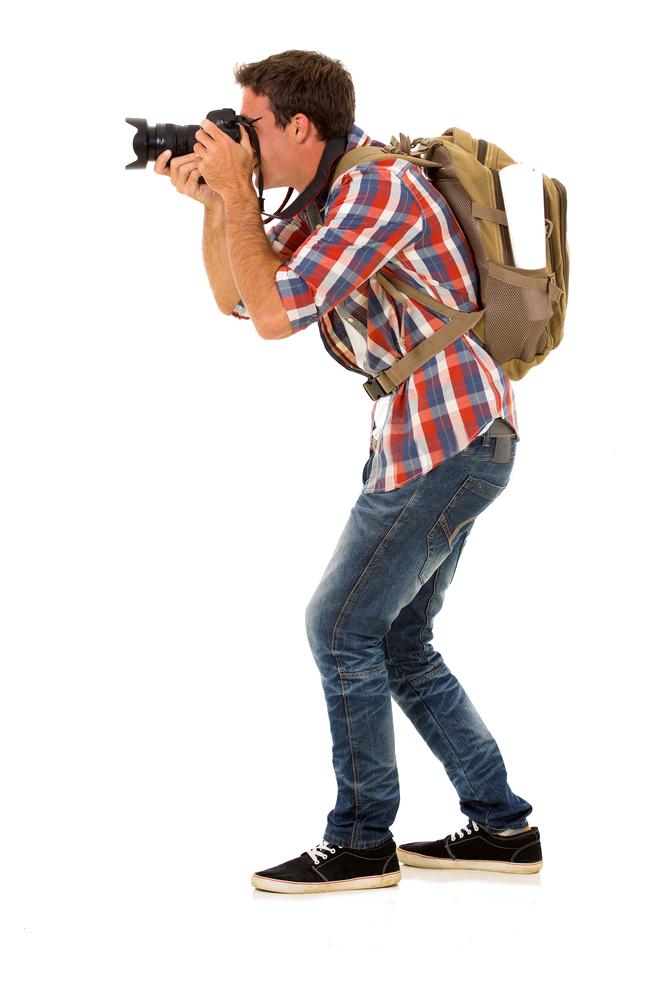 100% safety and comfort of travel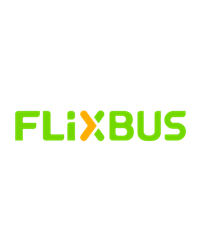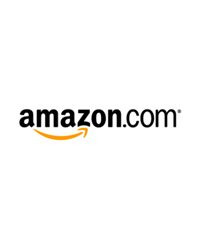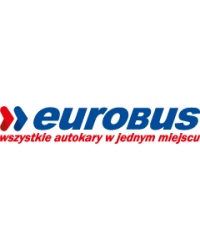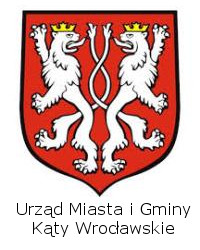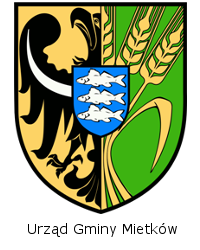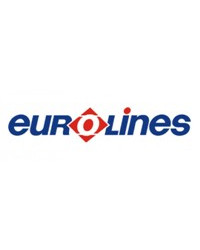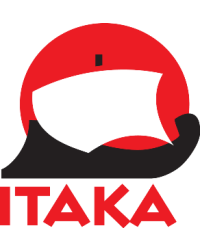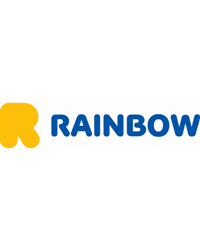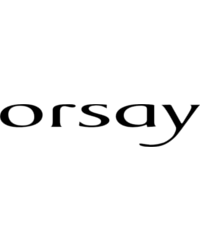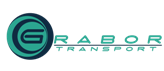 GRABOR

SP Z O. O. SPÓŁKA KOMANDYTOWA
Domasławska 22,
55-040 Tyniec Mały